Learn to Lash with Our Extensive Lash Training Program
Sunkissed Salon is proud to host a thorough and inclusive one-day Lash Extension Class. The Phan Academy specializes in a unique blend of theory and practical hands-on training delivered by a knowledgeable, enthusiastic, and student-centered instructor. With a small class size of about 8 to 10 students per training, their team is able to provide every student with the attention they need to successfully complete the course.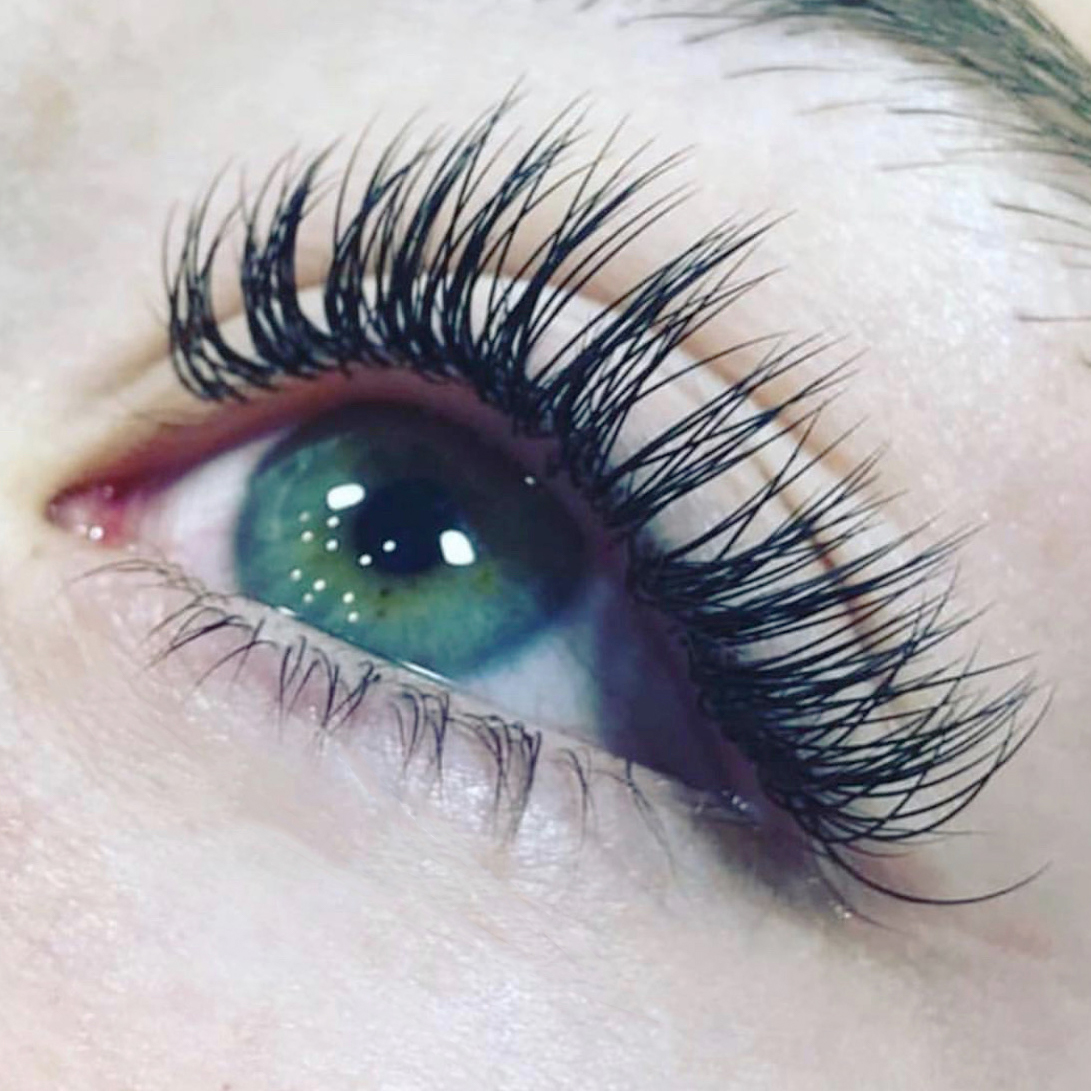 Topics Covered in Every Program:
Classic & Volume
Allergic Awareness
Safety and Sanitation
Types of Eyelash Extensions (Curls, Length, Diameter)
How to Properly Adhere and Place Lashes
Technique
Hands-On Application on a Live Model
Register Today and Receive a Free Lash Kit
All students receive an extensive take home manual, important documentation for your lash business (release form/pre-care/after-care), certificate of completion and email support as you grow your business.
For more information and enrollment information, please contact My Phan at phanacademy@yahoo.com.